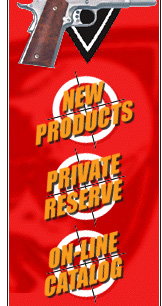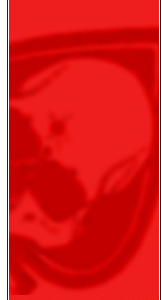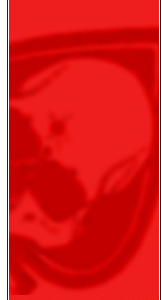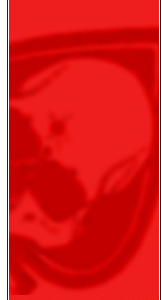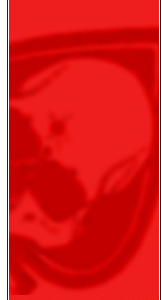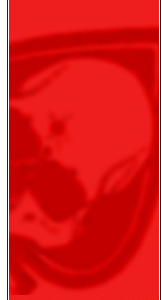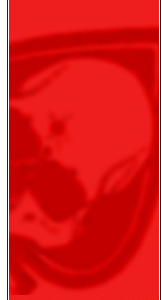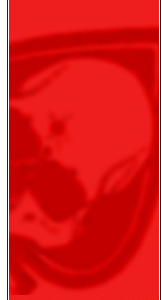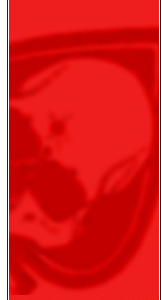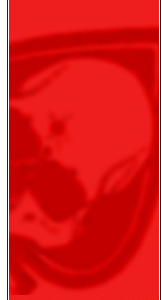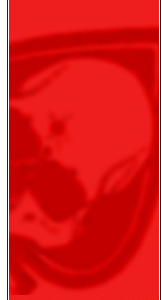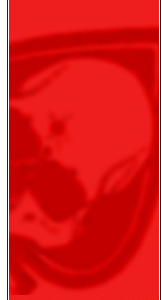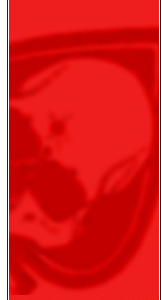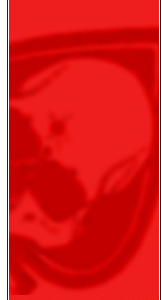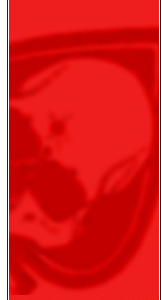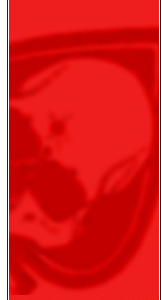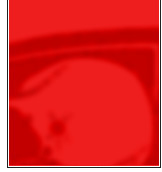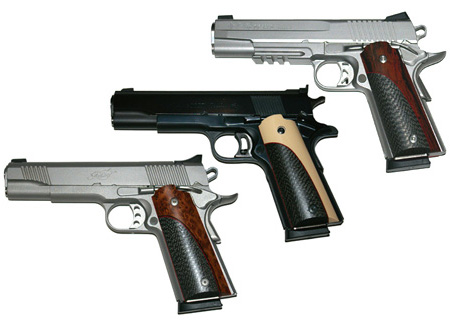 Want to have the "best dressed" handgun around?
If so, you absolutely need a pair of our handcrafted Redline Carbon Fiber "Exotic" grips! Distinctive and unique, these one-of-a-kind grips will beautifully "dress up" the finest firearm.
Whether you are planning a night on the town or a day at the range, these grips are sure to turn a few heads!
Redline Carbon Fiber Exotics
All of our Redline Carbon Fiber grips are showroom-quality handgun grips crafted from premium 3/8" solid plain weave carbon fiber fabric, your choice of premium hardwoods or synthetic ivory, and one or more of our "Redline" liners (in your choice of black, gray, white, or red). Once the various layers have been cut, shaped, and professionally bonded together, each pair of grips is rounded, smoothed, and hand-finished to perfection.




All of the handgun grips pictured on this page feature our "Arc" cut. Click on the handguns above to display detailed photographs of the handgun grips below.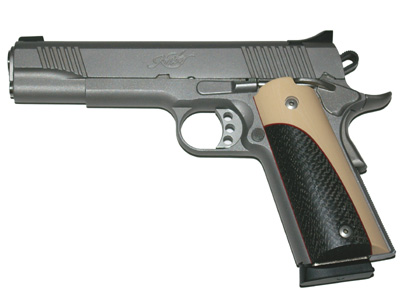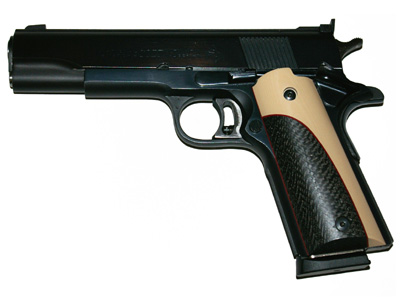 'Tuxedo' Synthetic Ivory and Carbon Fiber Grips
$250.00 per pair
Want to have the 'best dressed' handgun around? If so, you absolutely need a pair of our handcrafted 'Tuxedo' grips! Crafted from 3/8 inch solid-sheet plain weave carbon fiber fabric, synthetic ivory, and our unique red 'Redline' liner, they are a distinctive and classy set of grips which will beautifully 'dress up' the finest firearm.
Available Hardwoods

We can handcraft a set of Carbon Fiber Exotic handgun grips using any of the high quality hardwoods which we stock.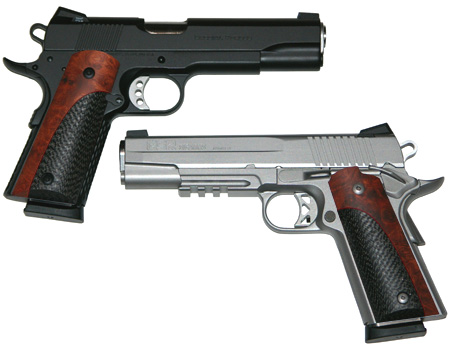 Click on the thumbnail images displayed below to see your desired Exotic grips appear on the silver and blue handguns shown above. Then, click on each firearm in order to view a high-quality photograph of the displayed pair of grips.



Amboyna Burl
$250.00 per pair (single liner)
Amboyna Burl is found exclusively in Indonesia and is one of the rarest and most expensive hardwoods in the world. It is a high-quality wood which ranges in color from a deep yellow orange to deep red and is characterized by a very lively figurative.

This wood is so prized for its figurative and color that it was the first burl wood to be used by Rolls Royce for its dashboards!
"Redline" Liner Combinations
All of our Carbon Fiber Exotics Handgun Grips are accented with a single Redline Liner, with the liner being placed between the carbon fiber mat and the selected hardwood or synthetic material and along the base of the grip (in this case, the red liner on the two handgun grip pictures shown above).

Should you wish, we will happily add a second offset liner to your handgun grips! In the "Two Liner" picture shown above, this would be the black liner which has been placed between the red liner and the wood. If you do not select a second liner, your handgun grips will be handcrafted using a single offset liner.

Of course, we can take things even further with multiple liners for a truly awesome effect. Tell us what you would like and we will be happy to handcraft your grips using any combination of liners you desire.

Redline liners are available in black, grey, white, and red. The first liner is included in the price of the grips. A second liner is an additional $15.00. Additional liners are priced at $15.00 each.
Carbon Fiber Exotic and Exotic FX Grips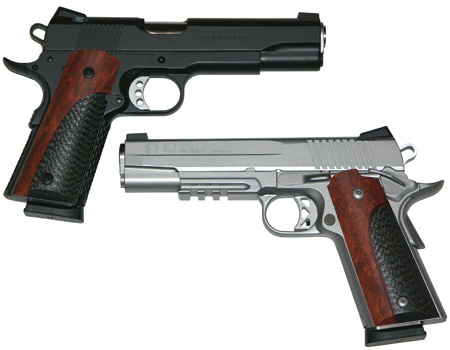 The only difference between our Exotic and Exotic FX grips is the location of the carbon fiber panel. The black gun pictured above has been fitted with a pair of Carbon Fiber Exotic grips which have a carbon fiber panel along the leading edge of the pair of grips. Conversely, our Carbon Fiber Exotic FX grips, pictured on the silver gun, have a carbon fiber butt-panel. Either would be a beautiful addition to your favorite firearm!




About Our Gun Grips



Our grips are handcrafted from a single block of wood, ensuring that each pair will have a consistant grain, coloration, and figurative. Our "standard" handcrafted gun grips tend to be a little thicker (typically 30% thicker) (View Example) than the stock grips provided by most gun manufacturers.


In addition, each pair of X-Calibergrips handcrafted carbon
fiber grips is constructed from a solid block of 3/8" plain
weave carbon fiber fabric manufactured especially for
X-Calibergrips.

Unlike some other manufacturers of carbon fiber grips,
we NEVER use carbon fiber overlays bonded to inferior
fill materials. Bonded overlays are used to reduce the
time required to produce a pair of grips and minimize
manufacturing costs. However, this technique produces
an inferior pair of grips!

The photographs on this page are representative of the grain, figurative, and coloration which is generally found in a particular species of wood. However, due to the natural variations which occur throughout a block of wood, each pair of grips will be unique.

Each sample grip is shown displayed on a "stock" 45 calibre handgun. However, we routinely design and handcraft grips for a wide variety of guns. Please contact us with your specific requirements and we will be happy to design a set of grips for your specific weapon.

How much do they cost? Our handcrafted gun grips start at around $45.00 and may reach $300.00, depending on the hardwood or composite material selected and the complexity of the grips. Contact us and we will be more than happy to give you a quote for your specific handgun. You may find it helpful to consult our Build Sheet when contacting us to request a quote.

Throughout this web site, we show our quality handcrafted handgun grips installed on blue and silver guns in order to provide you with an idea how the various woods and synthetic materials look when mounted on various types of guns.



GUNS ARE NOT INCLUDED WITH ANY HANDGUN GRIP ORDER!