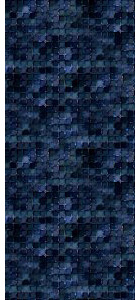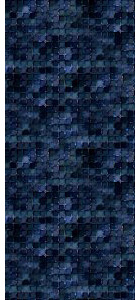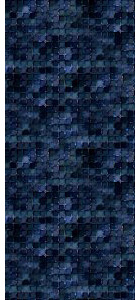 All photos of firearms are actual pictures of the item for purchase. None of the photos have been recreated, retouched or modified using PhotoShop or similar photo-retouching software. The first letters or prefix digits of the gun's serial number will be shown with the remaining digits obscured. Full serial numbers will only be provided to the actual purchaser.

Weaponry will be pictured with boxes and all accessories which are included with the firearm. All items shown with the firearm will be included in purchase. If gun is not pictured with a box, "gun does not have a box!"


Conditions of Sale



You must be 21 or over to purchase handguns, and 18 or older to purchase long guns.

ALL SALES WILL BE FFL TO FFL ONLY. I will pay shipping to a licensed dealer once I receive a copy of his FFL. Know your local and federal laws prior to purchase.

SALES WITHIN THE UNITED STATES ONLY Purchase price shown includes FFL to FFL transfer fees, shipping and handling within the continental United States, and appropriate insurance. An additional fee of $100.00 will apply to firearms which are shipped to Alaska or Hawaii. No international sales.

FUNDS ACCEPTED. United States Postal Money Order only. USPS Money Orders provide protection to both of us. If I don't follow through on the sale, that constitutes mail fraud, a federal offense. It also guarantees funds on my end of the transaction.

ALL SALES FINAL No exchanges, returns, credits, or trades. We will be happy to provide additional pictures upon request. All transactions are private sale.

NO WARRANTIES Weaponry was in firing condition when originally purchased. If you have questions regarding the condition of a firearm, it will be your responsibility to have the gun checked by a qualified gunsmith or armorer prior to use of weapon.

SHIPPING Firearms will be released and shipped when funds have been processed by the bank and cleared.

PURCHASE PRICE INCLUDES
1. FFL to FFL Transfer Fees
2. Shipping/Handling
3. Insurance

IF you have an "Aunt Bernice" or a favorite nephew "Forney Cator" that has knowledge of a "like" listed firearm for $450.00 (or any amount), don't bother me!!! Go for it! You will save us both a lot of time and aggravation.


QUESTIONS??





Please feel free to contact Email Us At: iceman@x-calibergrips.com

Like our products? We don't have "crap" - only RNS (Really Neat SH#T).